*log
April 2019
Nova Poshta Half Marathon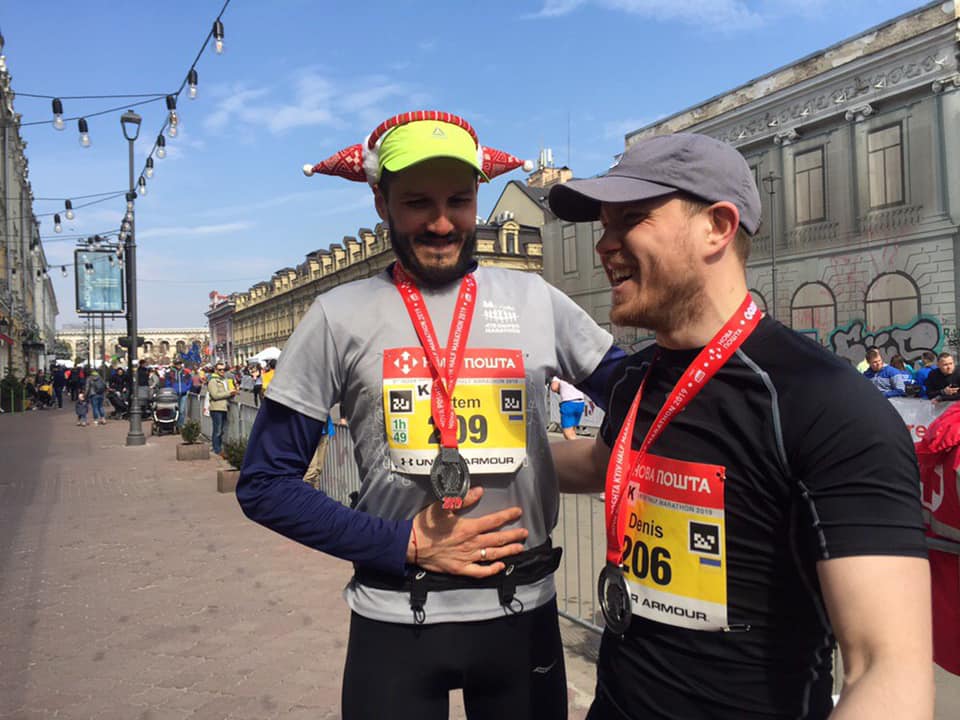 October 2018
IT Business School Agile Presentation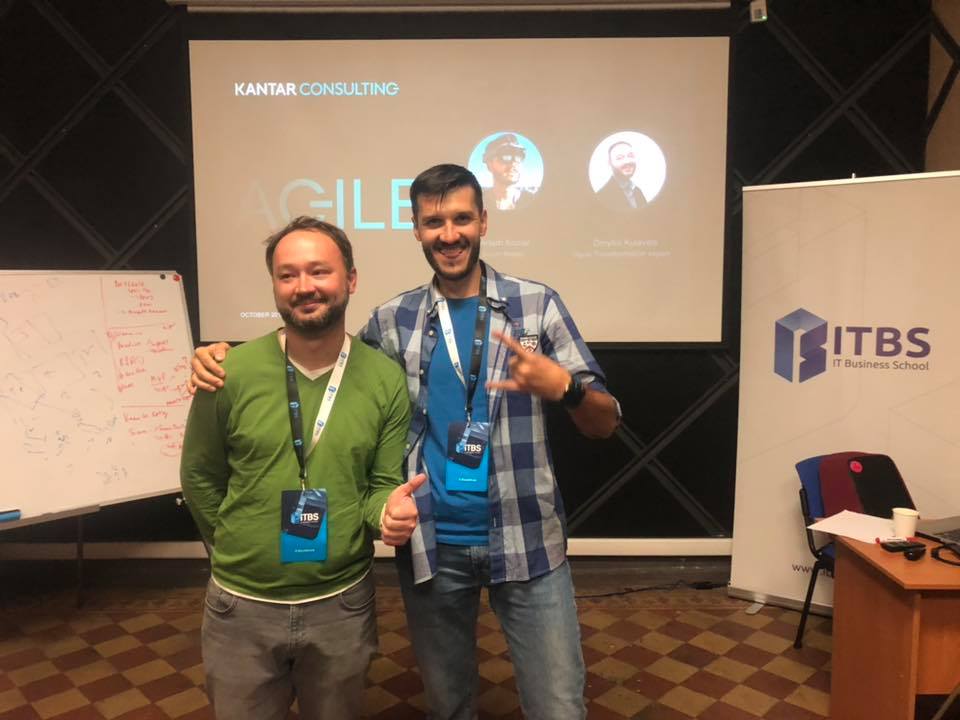 November 2018
Three years in VR
It was a great adventure started in July 2015 as a part of small #RedDotSquare Team and then became a part of a big #KantarConsulting family.
Thanks #Ciklum for my best 3 years professional experience!
Thanks team!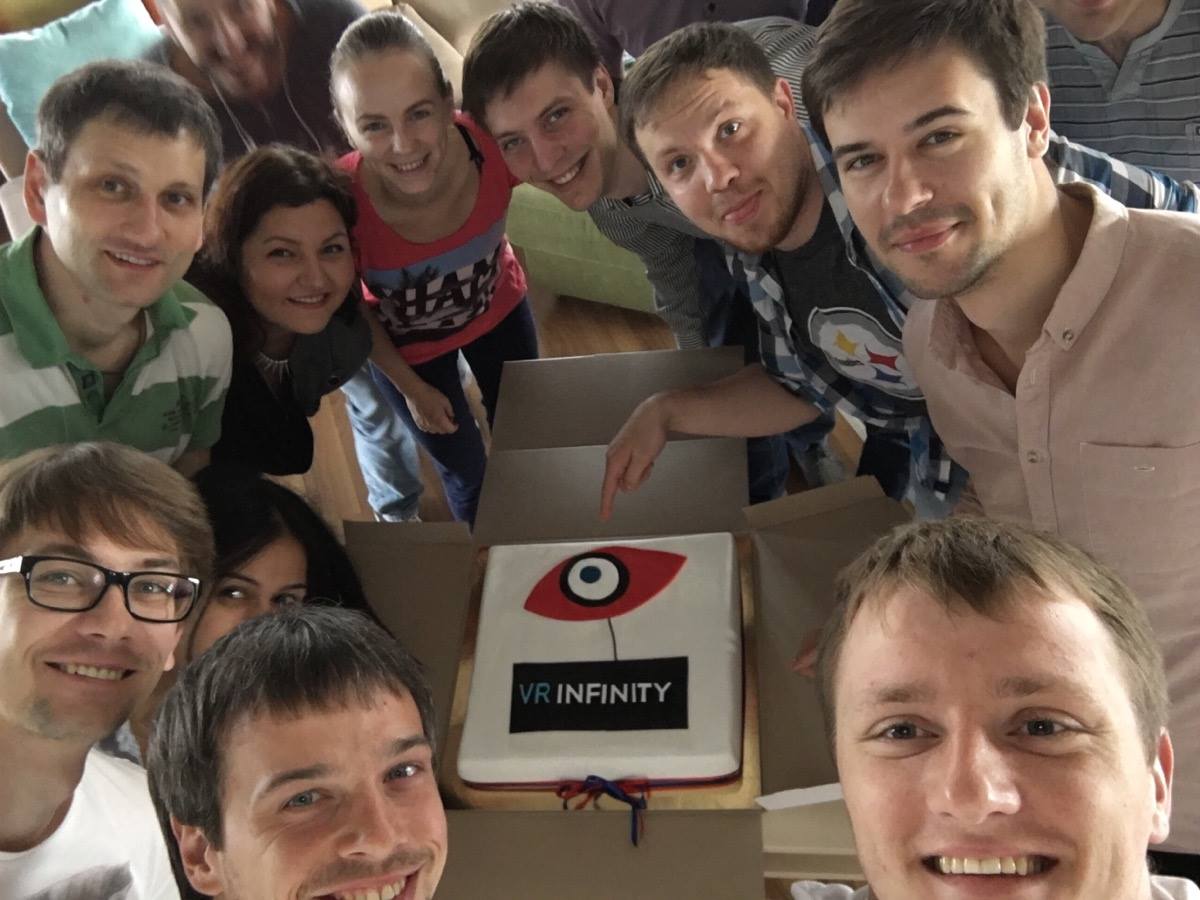 June 2018
Victory. Almost Victory. In Front-end: 467 peoples was qualified, 92 peoples finished round one, 34 went through round two, 5 profession front-end developers in final. I've won silver.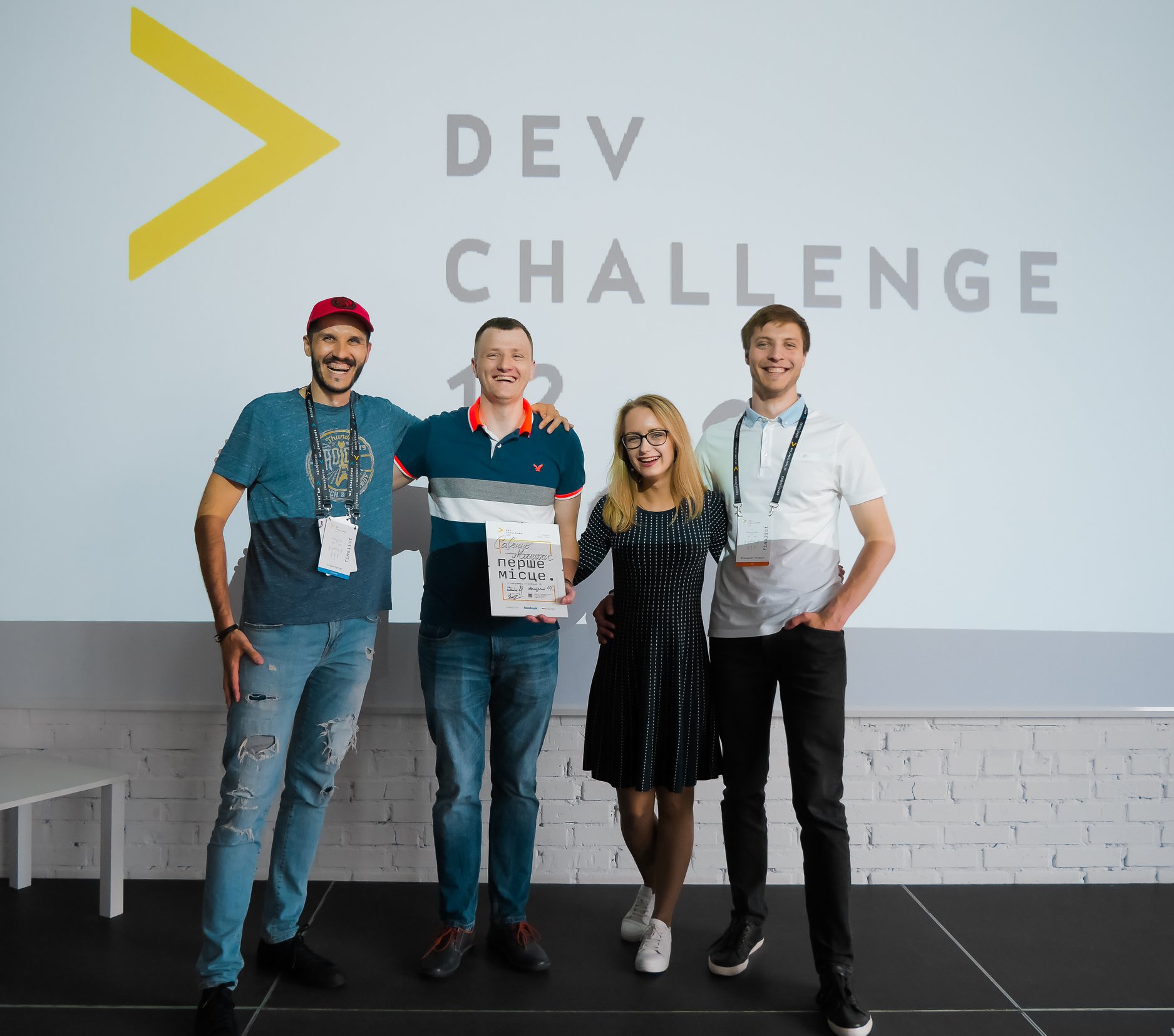 April 2018
I've just created a new section of this site - apps. Which will be used for any my, surprise, surprise, applications).
And first of them is Running Pace Calculator for planning my (and anyone) marathons.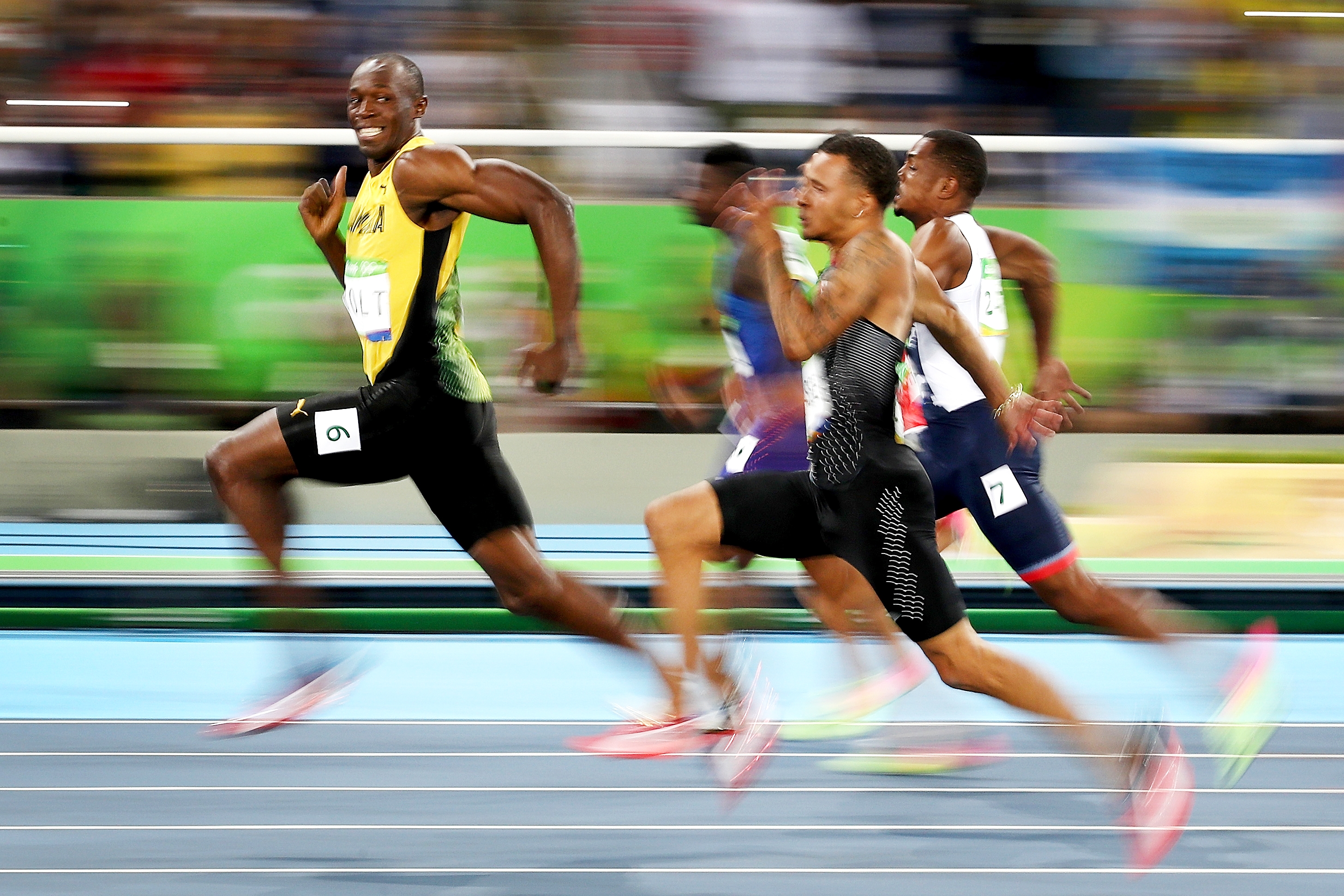 © Usain Bolt snapped by Cameron Spencer for Getty Images
April 2018
Judging and mentoring at IT Business School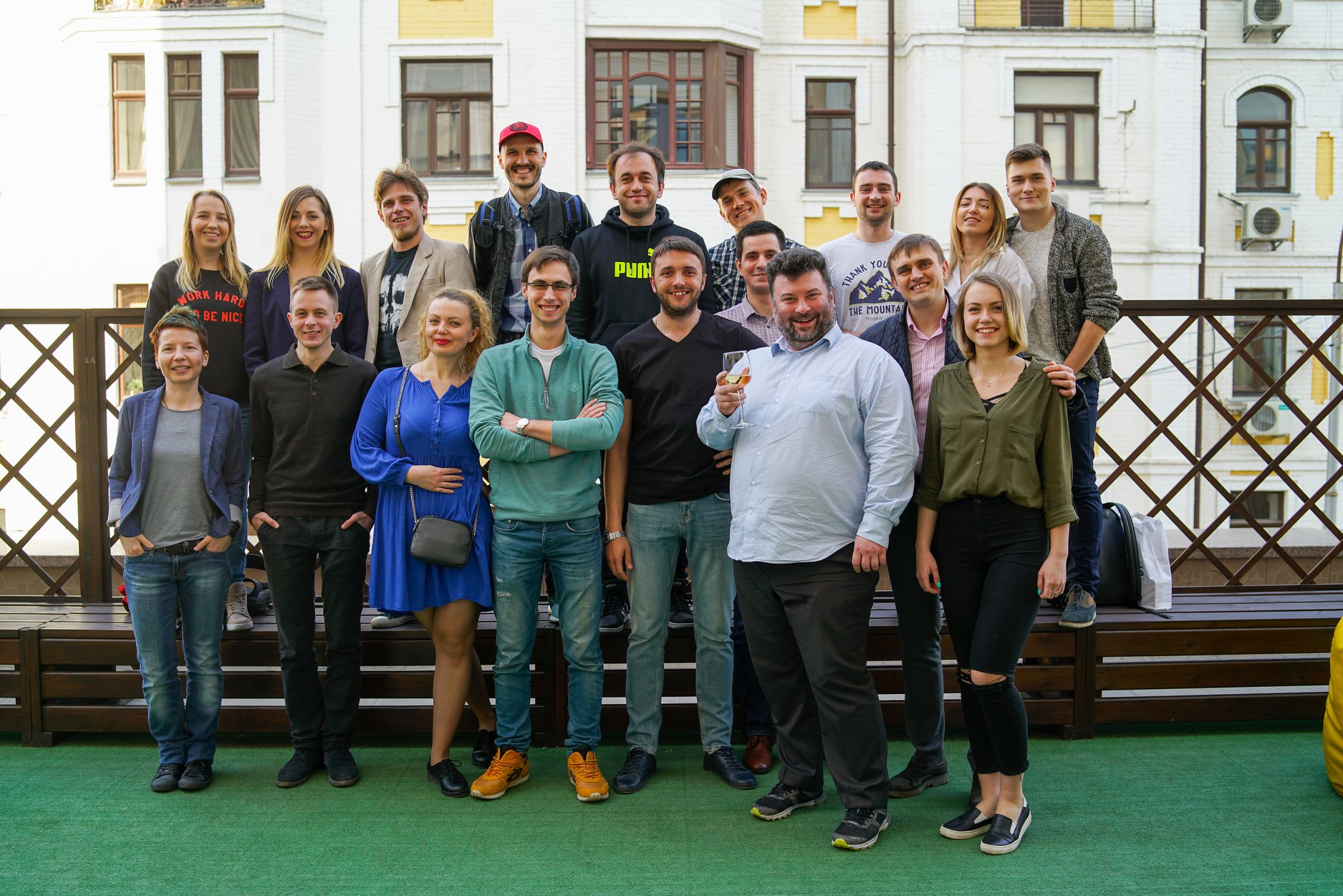 Thanks, #ITBS for the new role by me — judge and mentor on IT Business School!
April 2087
Nova Poshta Kyiv Half Marathon
Thanks Dmytro Vavriv & Denis Rybalchenko!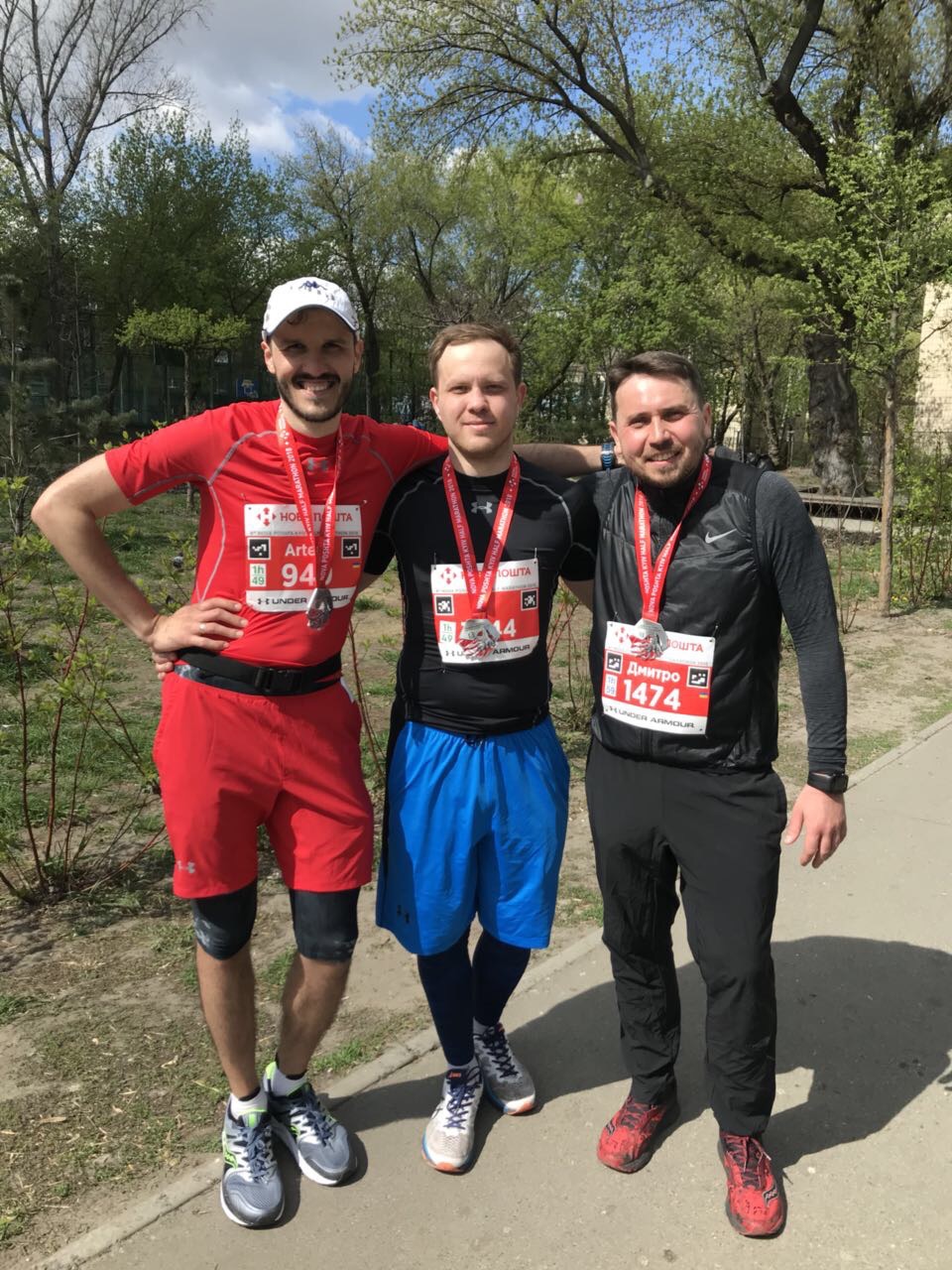 March 2018
Introduction to Front-end Architecture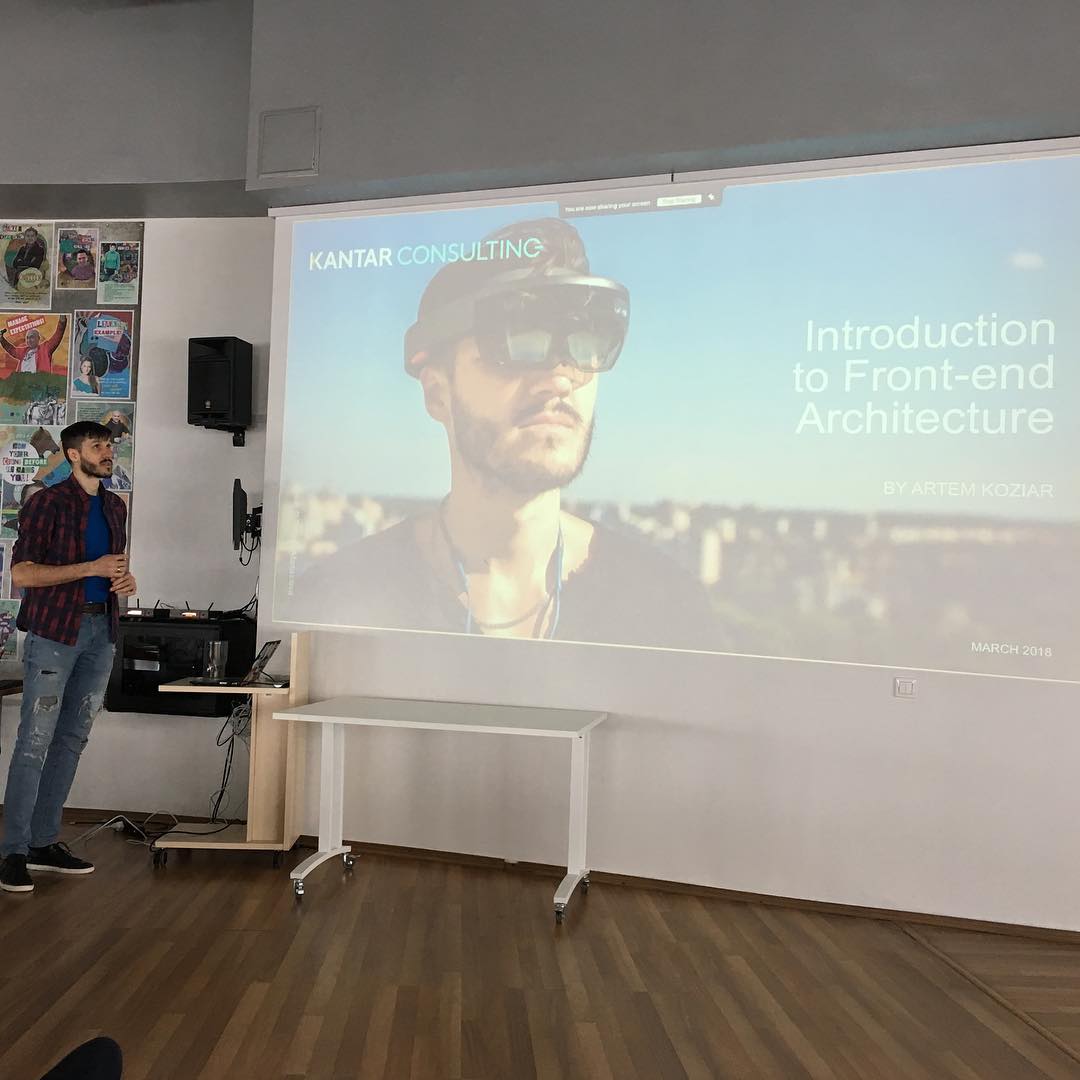 vr.people: Introduction to Front-end Architecture presentation as part of Inspiration Breakfast sessions. Thanks @artem.koziar for the presentation. #vrpeople #vrinfinity #switchongrowth #kantarconsulting #wpp #angular
October 2017
GDG DevFest Ukraine 2017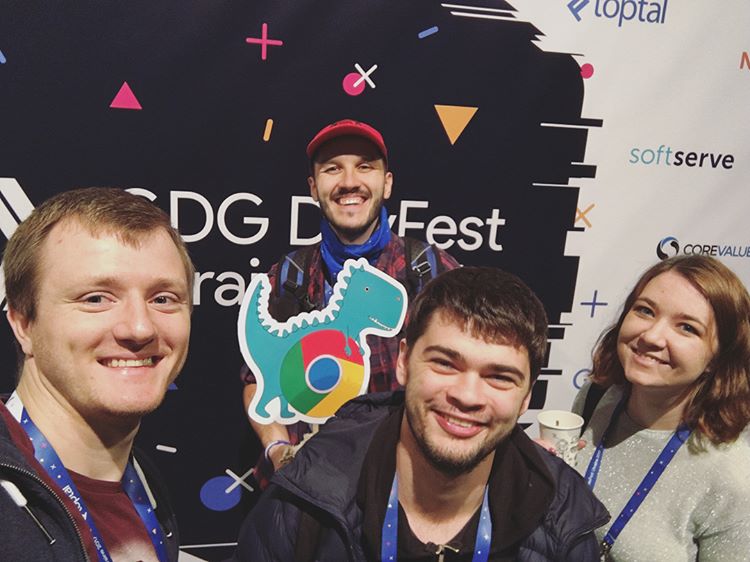 vr.people: The biggest Google tech conference in CEE begins. #dfua @vr.people #lviv #google #ukraine #tech #conference #happy #developers #team
July 2017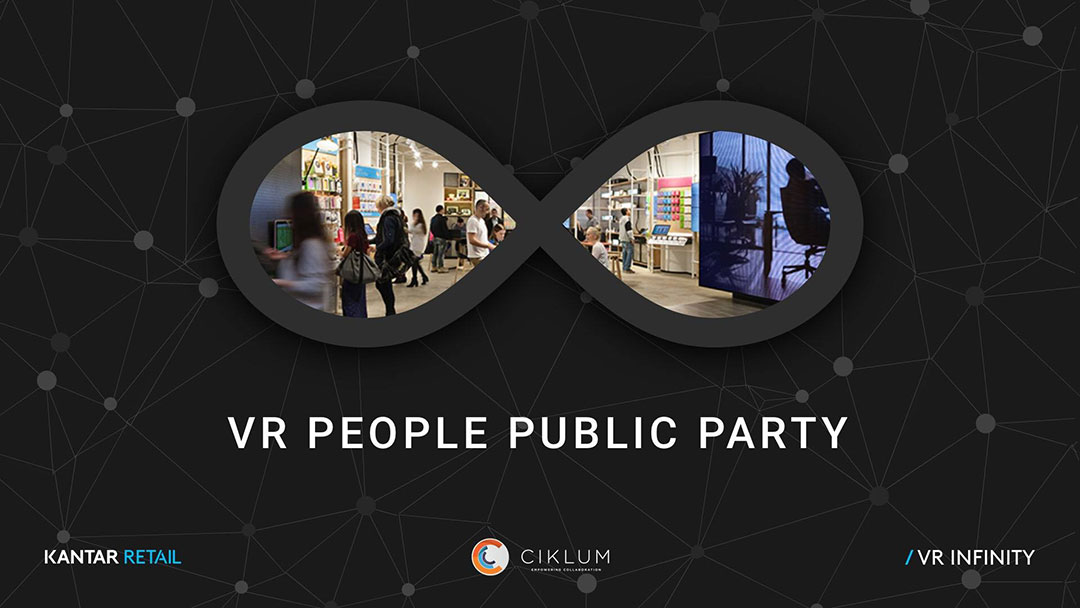 May 2017
Public People
Great intense workout about public speaking. Thanks a lot, Roman Lyakh!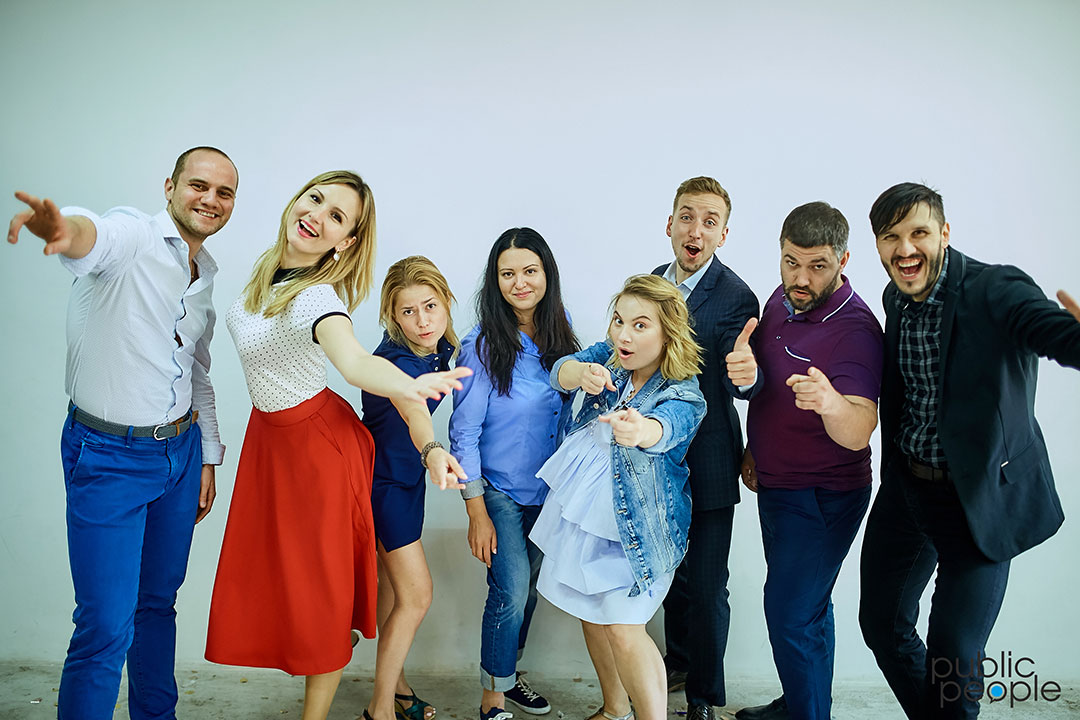 PublicPeople, Roman Lyakh, Facebook closed group Public People May
May 2017
VR People Weekend
The value of a product is the sum of Clients' problems it solves. When team wants to bring more value to the Clients it meets on weekend to take extra user feedback into release scope. #vrpeople #vrinfinity #kantarretail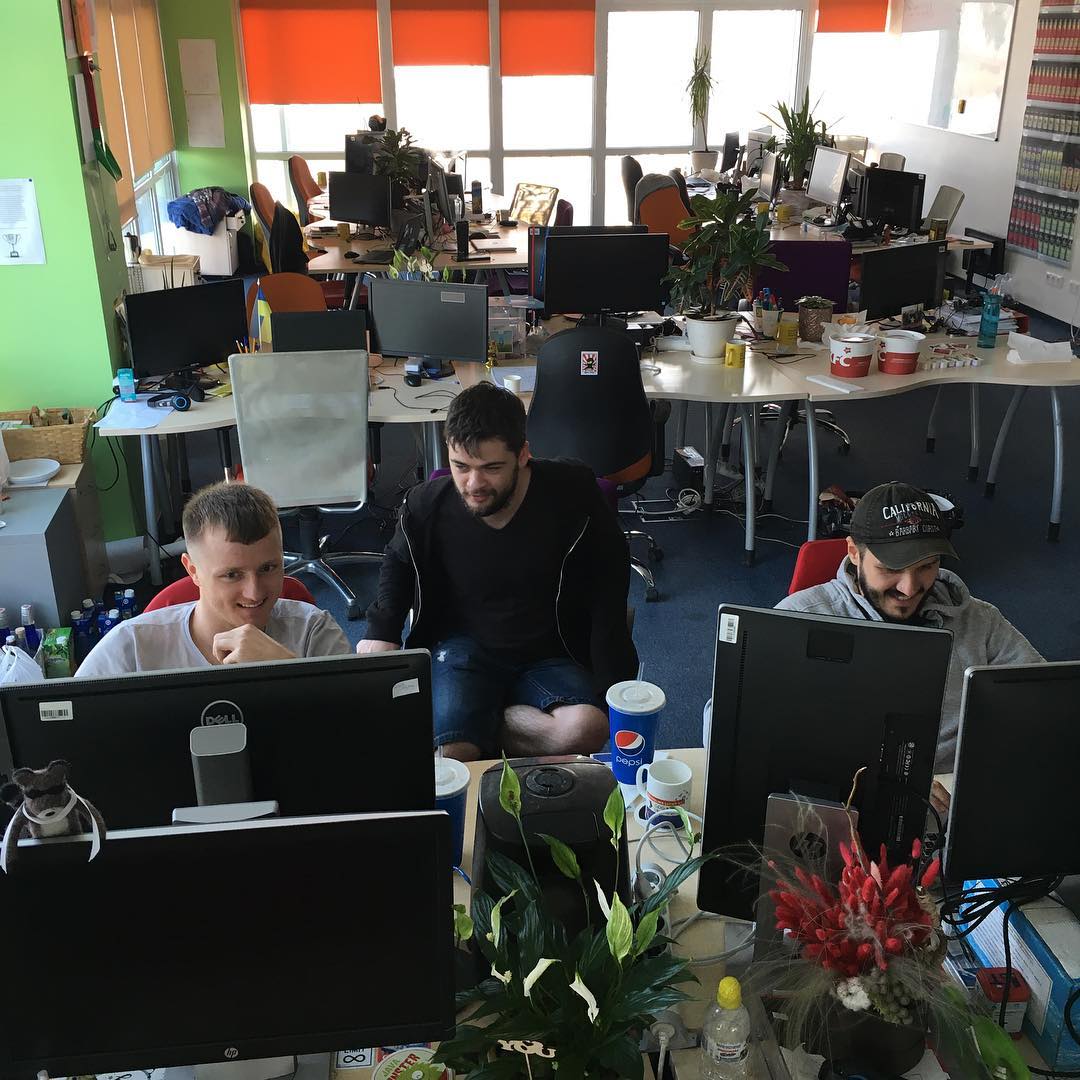 April 2017
My first 8 km
Thanks Dmytro Vavriv, Denis Rybalchenko & Mykola Savenko!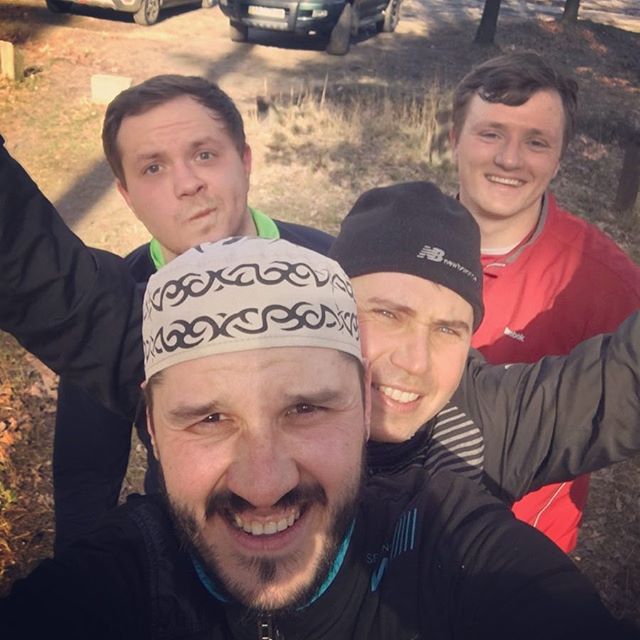 April 2017
My workplace
Only the people who take learning, growth and skills development into their own hands will be tomorrow's leaders.
🏆😁 #vrinfinity #vrpeople #kyiv #ukraine #krvr #vr #vrinfinity #kantar #kantarretail #kantarretailvirtualreality #greatpeople #development #selfdevelopment #learning #growth #kyiv #ukraine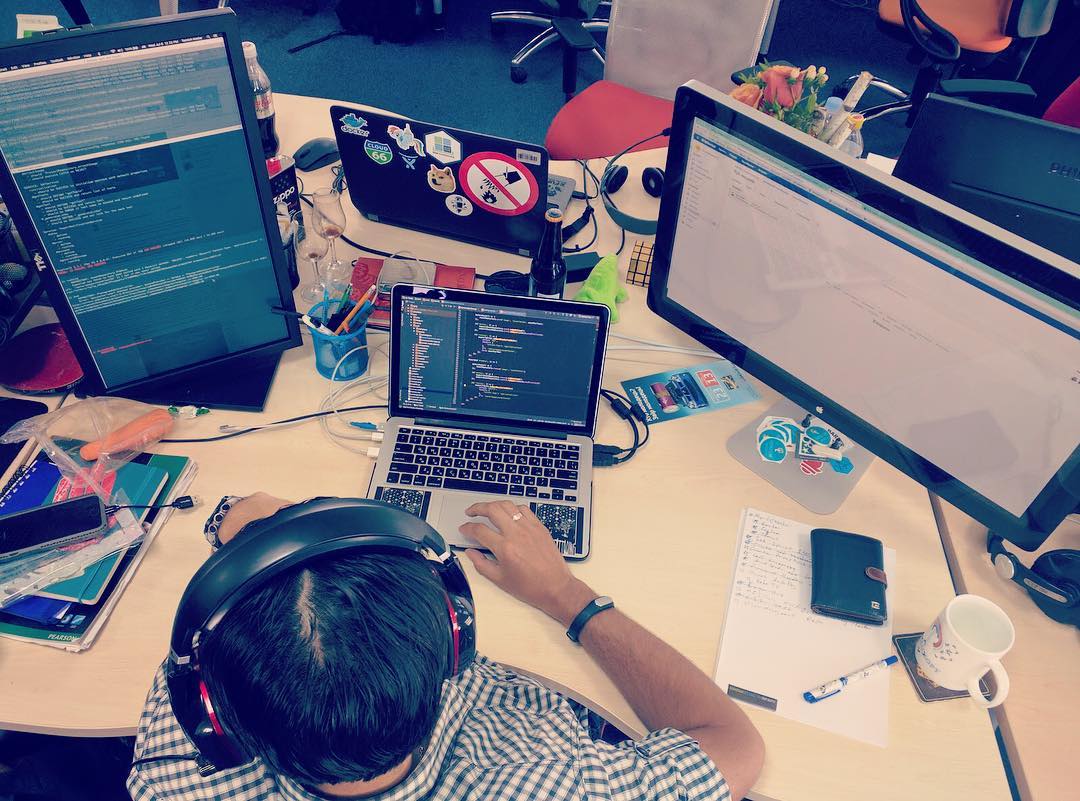 December 2016
t-json-viewer
Angular 2 component for objects debug. Collapsible JSON in HTML with syntax highlight like Chrome DevTools.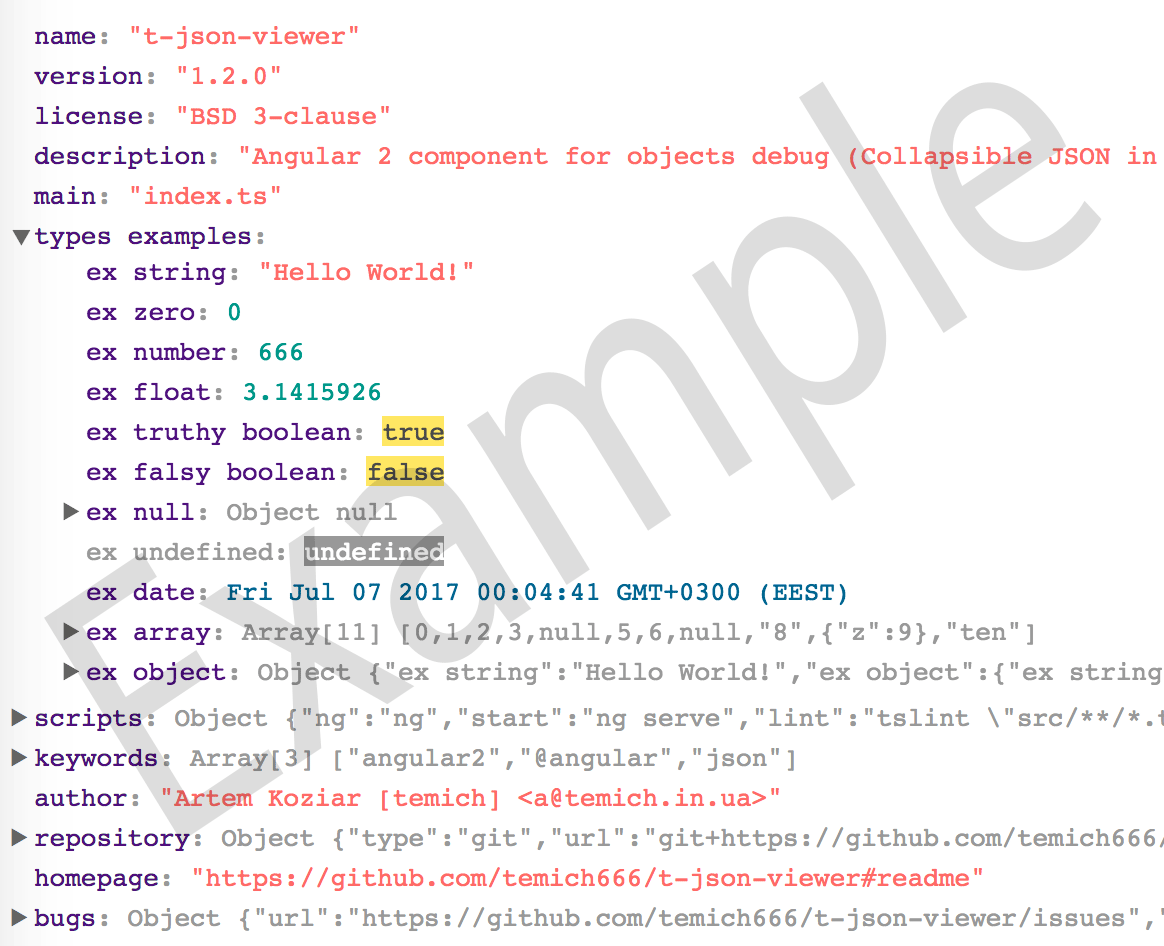 Github: github.com/sharkich/t-json-viewer
NPM Package: npmjs.com/package/t-json-viewer
October 2016
Branching Strategy
Presentation about Git Branching Strategy and Git Rebase for Kantar Retail Virtual Reality
October 2016
Angular 2 Presentation for Kantar
Presentation about new framework and new opportunity for Kantar Retail Virtual Reality
September 2016
Angular 2 Presentation for Ciklum
Technical presentation about Angular2 for JavaScript team in Ciklum
September 2016
GDG DevFest Ukraine 2016