Artem Koziar's
Private Site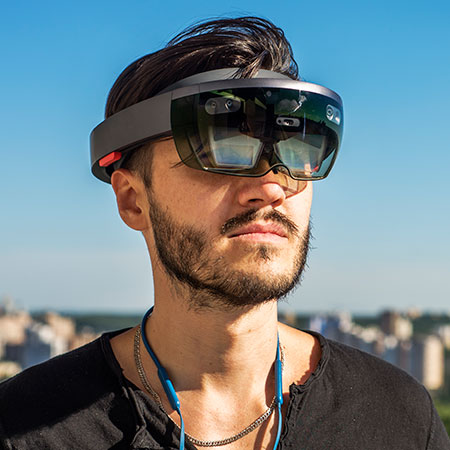 <Hello, World!>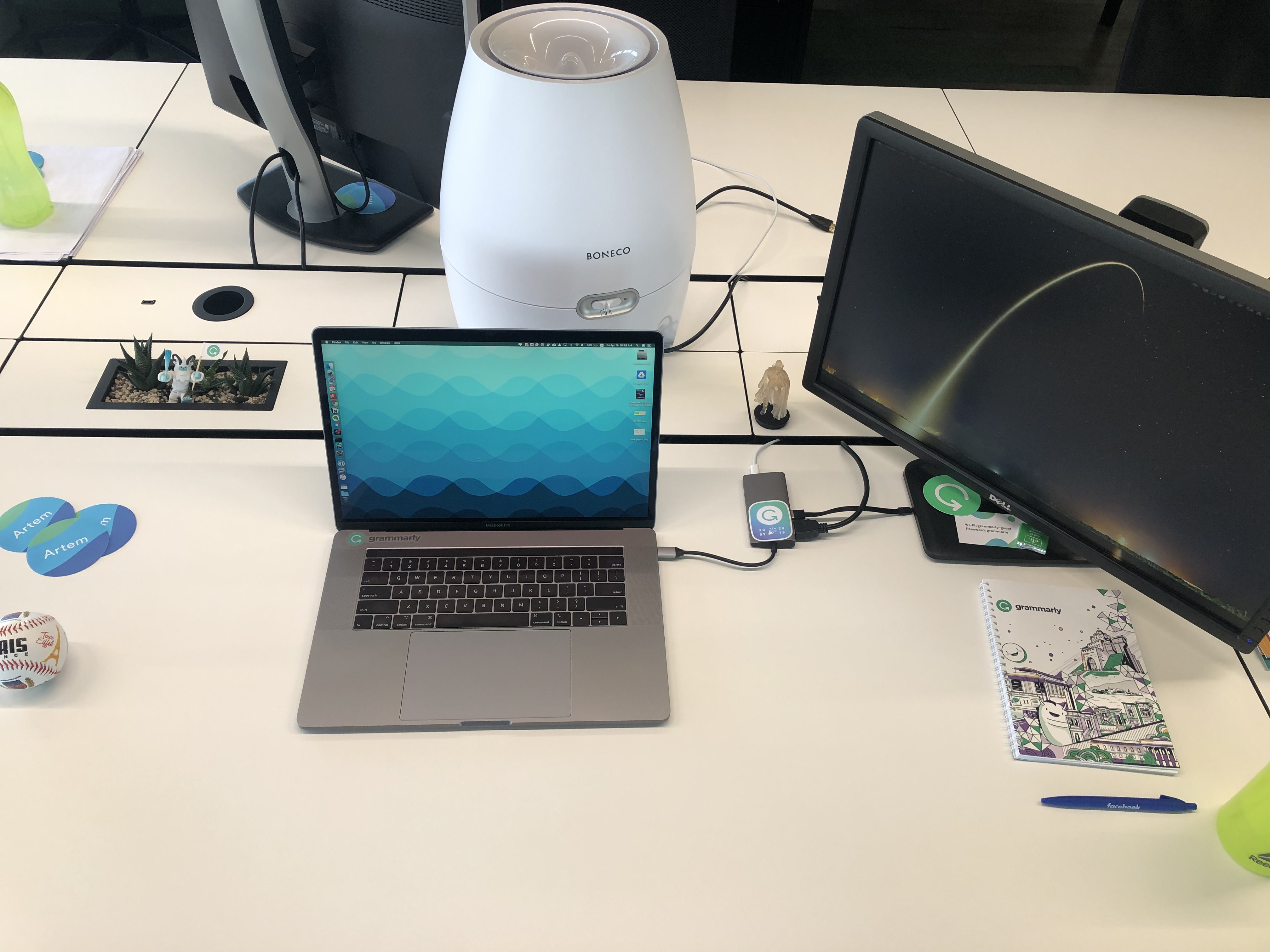 Only the people who take learning, growth and skills development into their own hands will be tomorrow's leaders.
🏆😁 #vrinfinity #vrpeople #kyiv #ukraine #krvr #vr #vrinfinity #kantar #kantarretail #kantarretailvirtualreality #greatpeople #development #selfdevelopment #learning #growth #kyiv #ukraine
https://www.instagram.com/p/BS4A0QjAYTD/
I love running.
I love swimming.
I love cycling.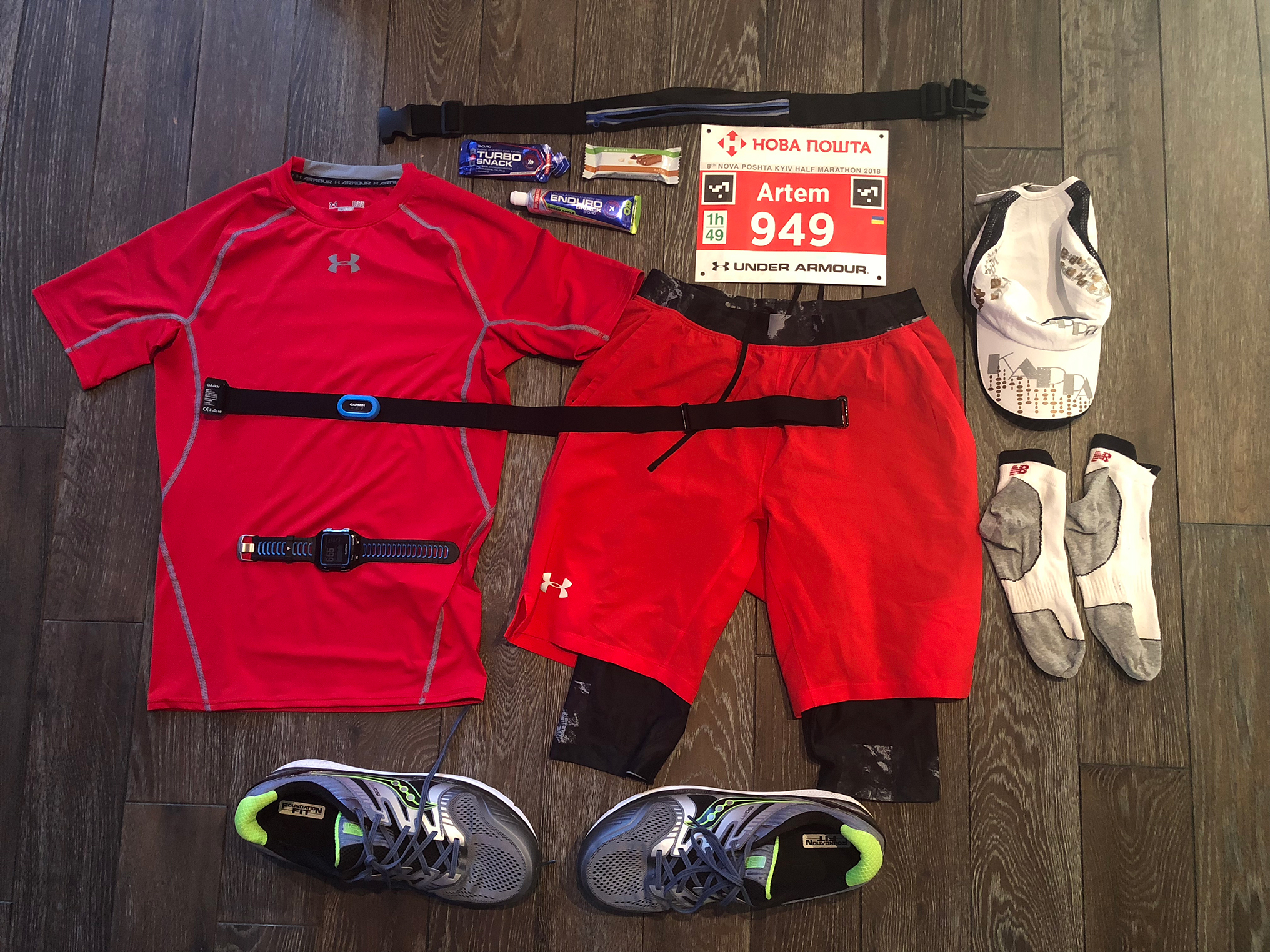 Triathlon
What this site about
This is my stage. This is my database. This is my avatar. This is some kind of me.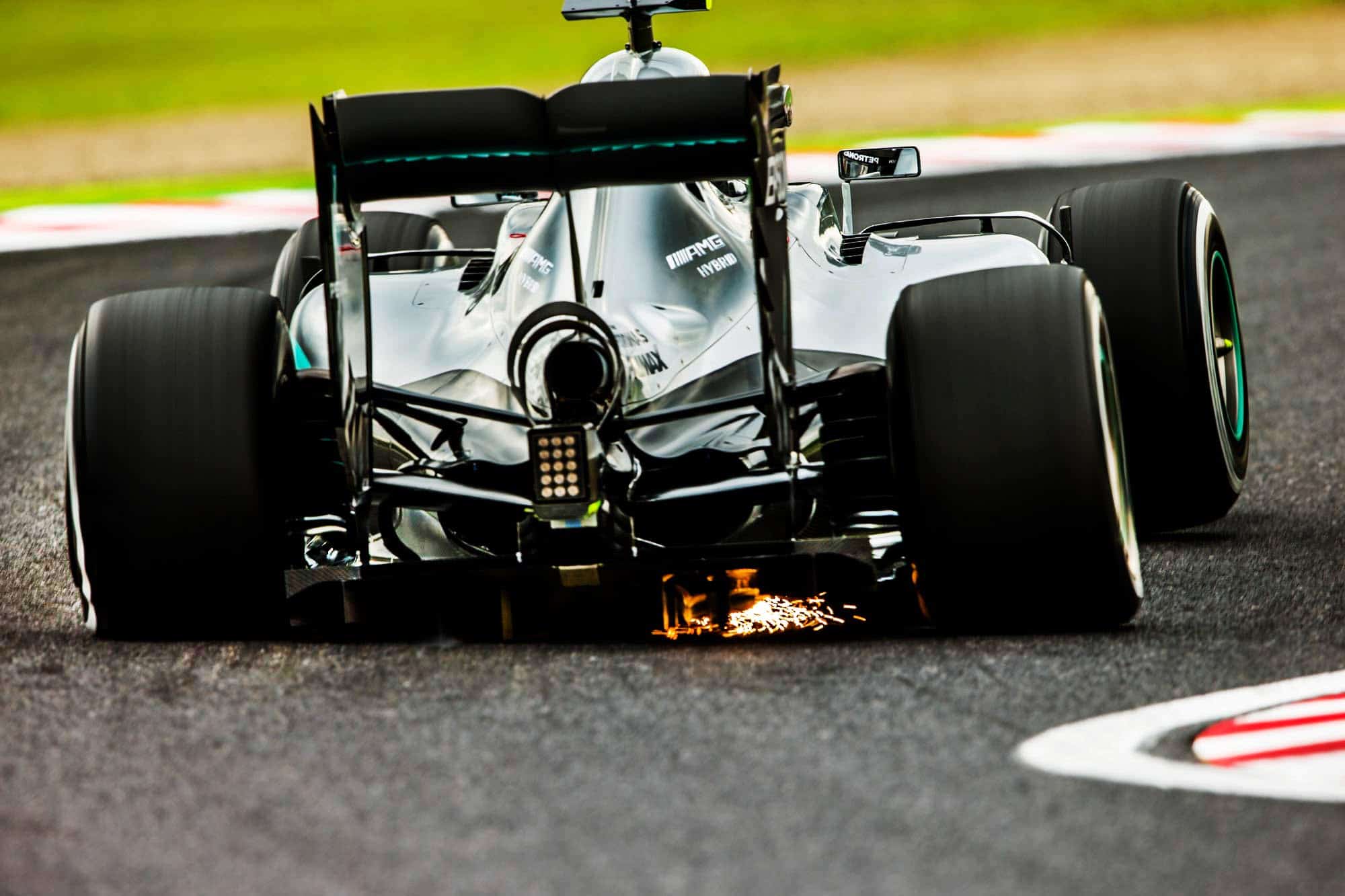 Nico Rosberg (GER) Mercedes MGP W07 Hybrid, Japanese F1 Grand Prix, Suzuka, 7th-9th October, 2016. © Peter J Fox