DevChallenge12 Front-end Pro JS 2018
July 2017
Silver.
Victory. Almost Victory. In Front-end: 467 people ware qualified, 92 people finished round one, 34 went through round two, 5 profession front-end developers in the final. I've won silver.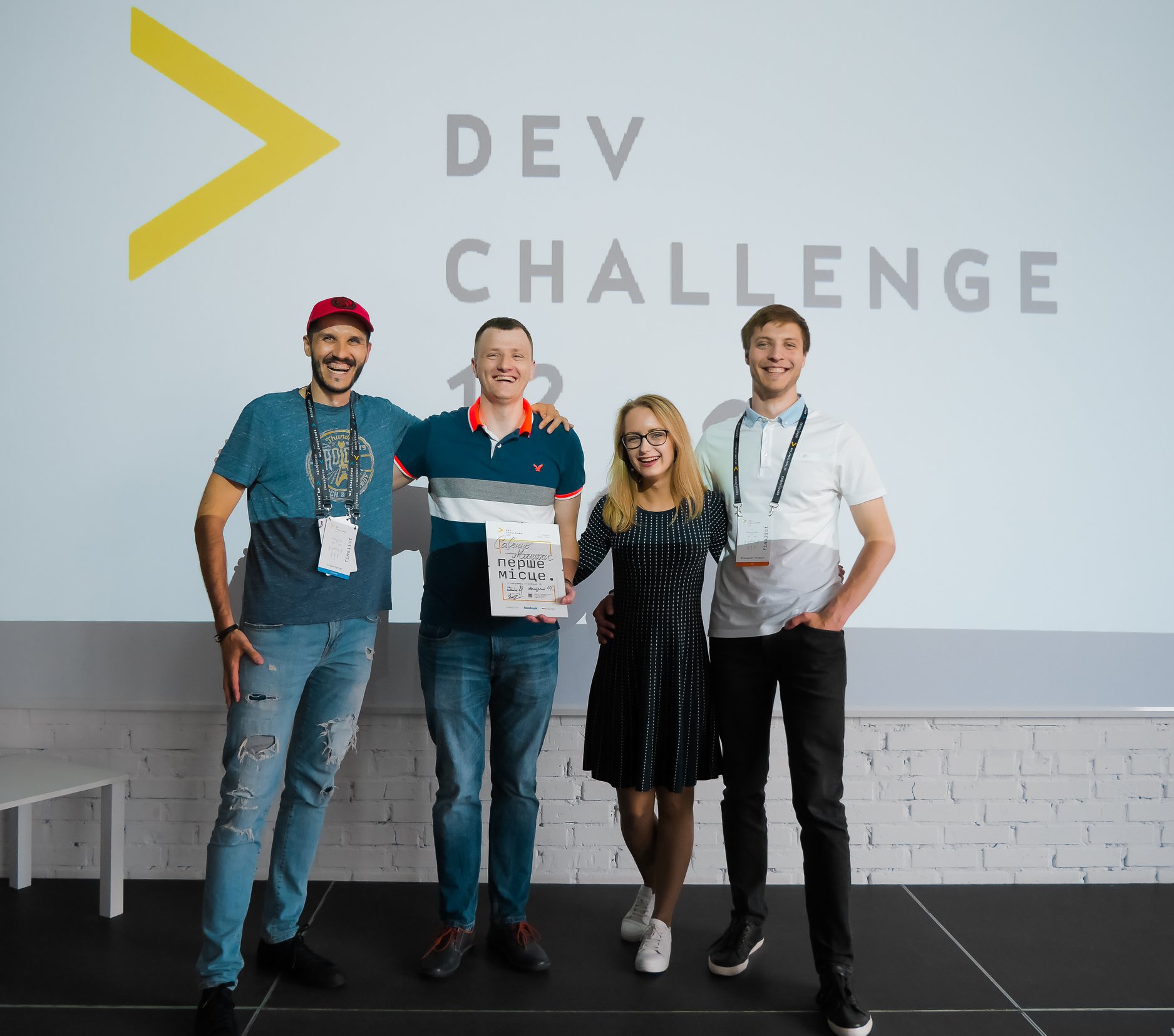 I've met my old good friend from Dev IQ — Alex Pristavko. It was nice to see him.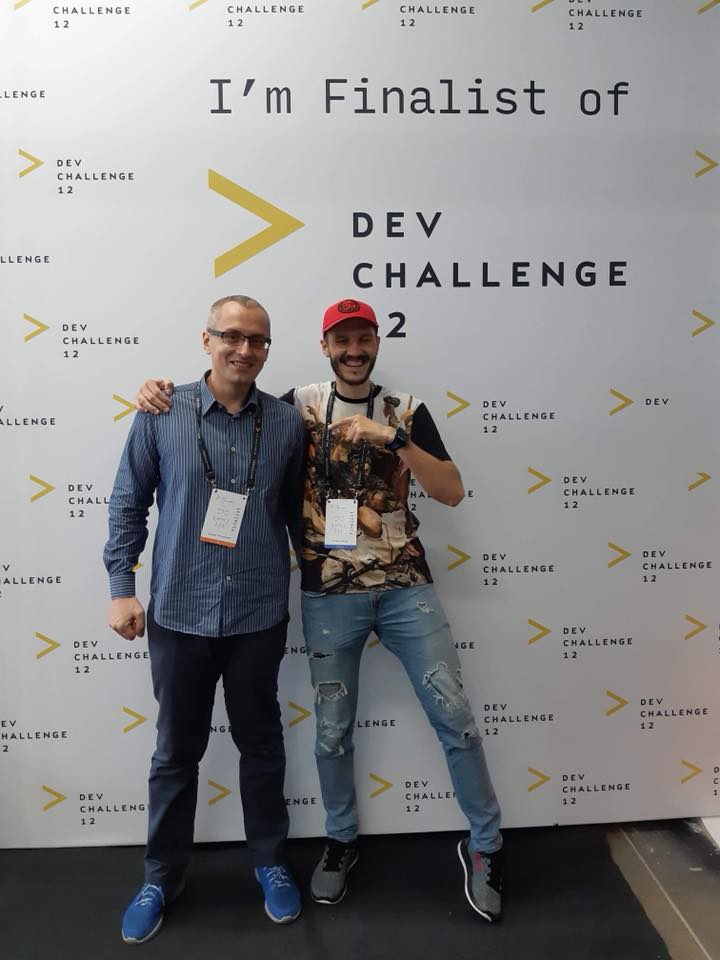 Team from Kantar Consulting: Alexandr Gromich, Artem Koziar, Mykola Savenko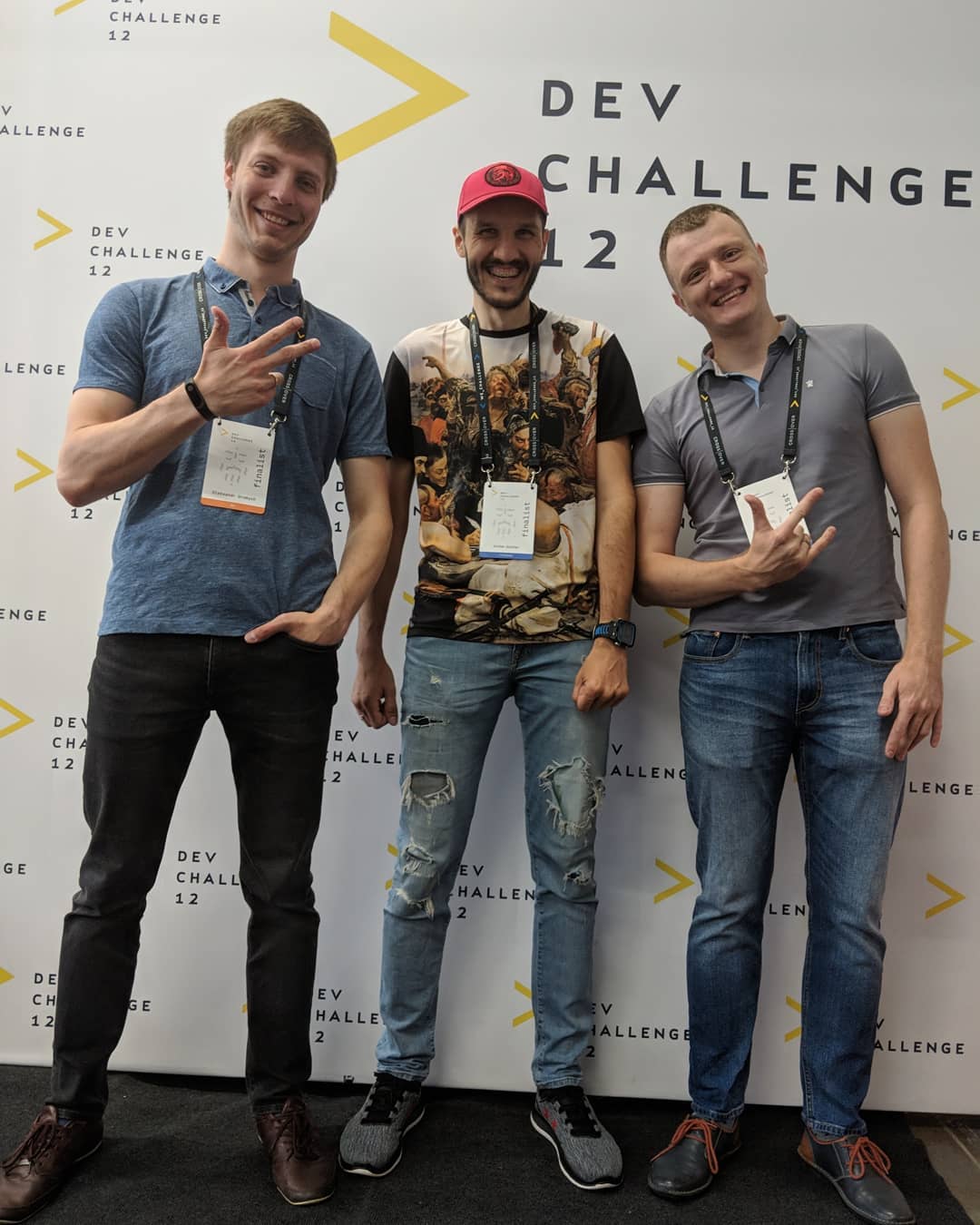 Kind of magic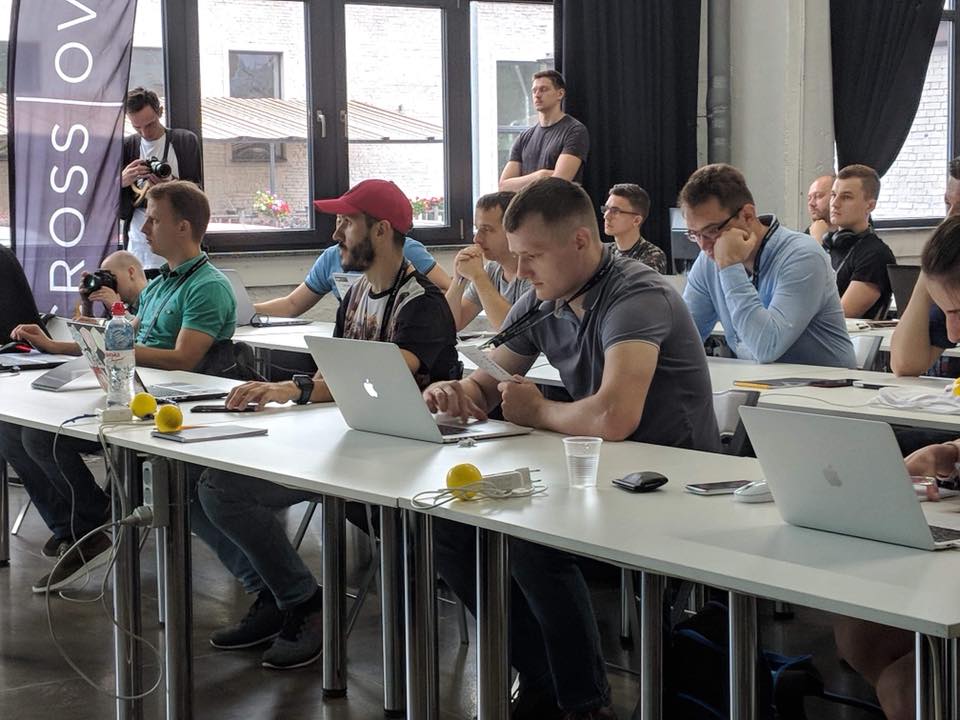 With the winner. Congratulations to the winner of #DEVChallenge12 — Mykola Savenko! You are number one, my friend!)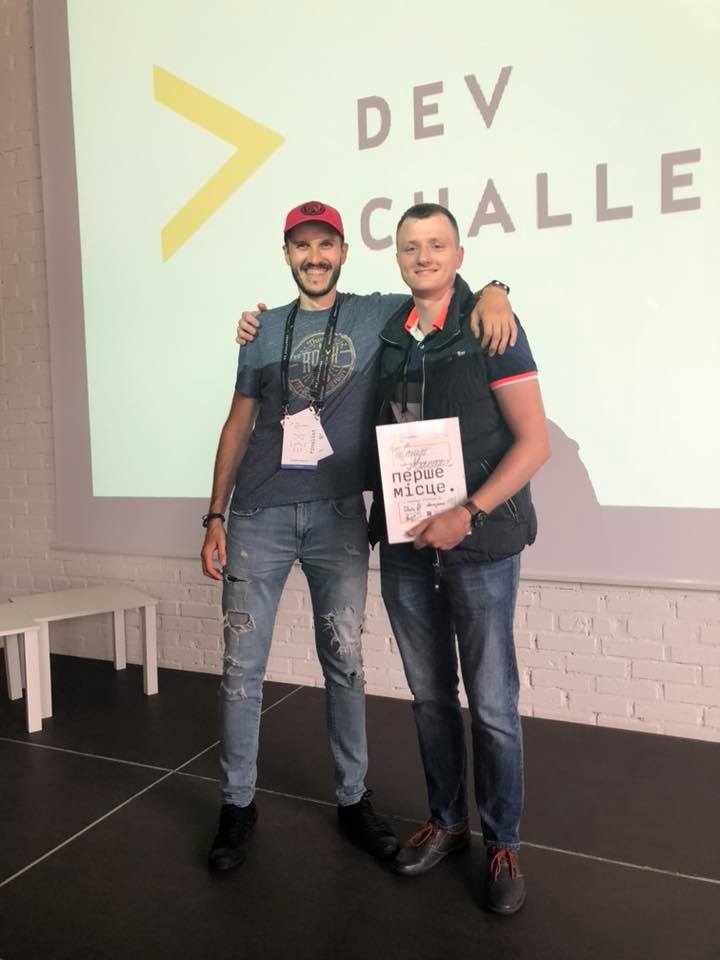 All tasks: DEV12 Tasks
Official results: Rating DEV Challenge 12
Next time I'll do this!